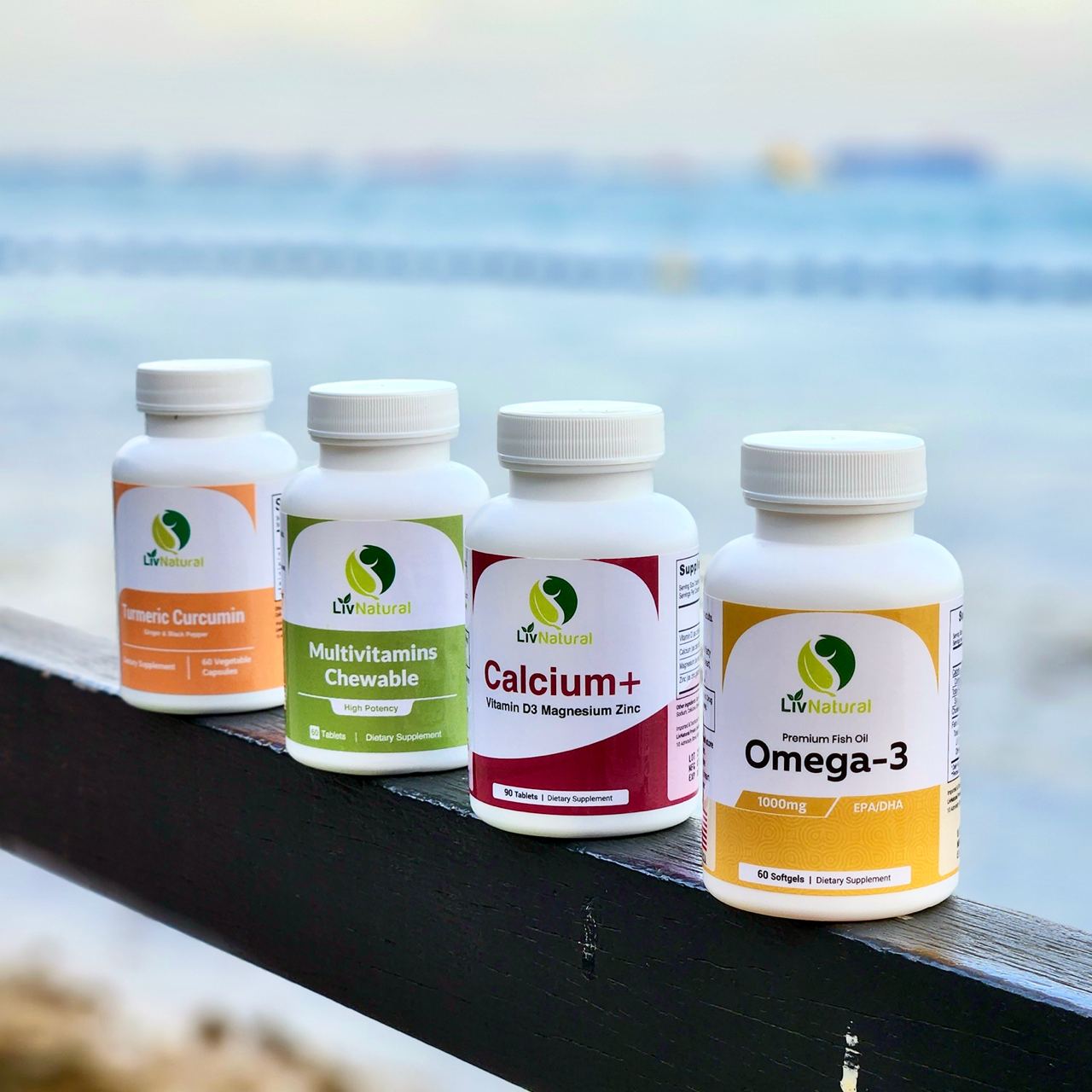 Welcome to LivNatural, where we are dedicated to enhancing your well-being through premium, science-backed health food and supplements. Our journey began with a mission to create a company that would empower individuals to take control of their health and lead fulfilling, vibrant lives.
Founded by passionate health and fitness enthusiasts, LivNatural was born out of the belief that natural, evidence-based solutions could bridge the gap between optimal health and the challenges of modern living. Our founders shared a mission: to develop safe, effective, and high-quality health food and supplements that would make a meaningful difference in people's lives.
Since the very beginning, our commitment to excellence guided every step of our journey. We worked tirelessly to identify powerful and beneficial natural ingredients, partnering with reputable manufacturers and suppliers who share our dedication to sustainability and ethical practices.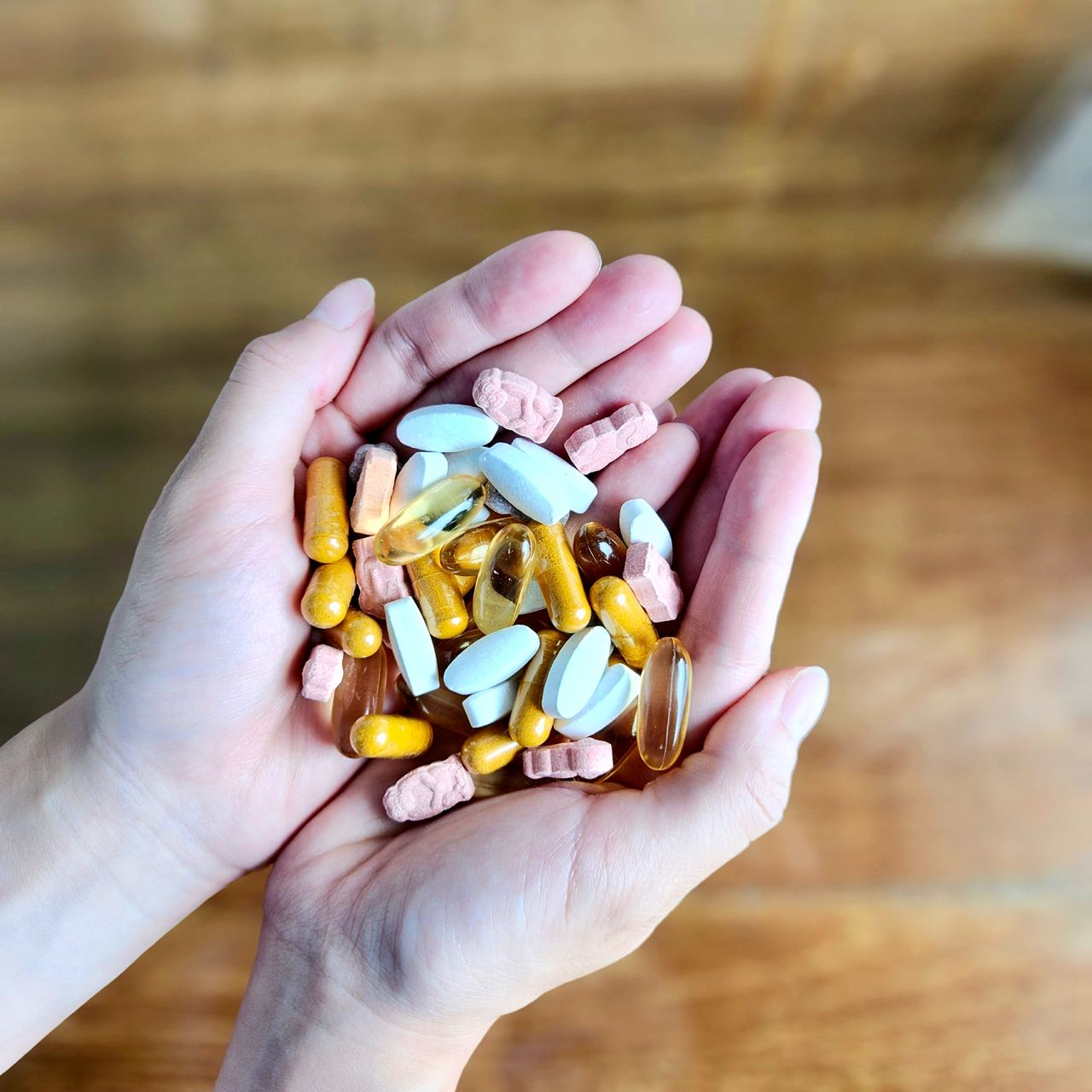 At LivNatural, quality is non-negotiable. We take pride in the state-of-the-art manufacturing facilities of our partners, adhering to strict Good Manufacturing Practices (GMP) to guarantee the purity, potency, and safety of our products. Each batch undergoes strict testing and quality control measures, giving you the confidence that you are receiving only the best.
Our diverse range of health supplements caters to various needs, from supporting immune health to boosting energy levels, improving cognitive function, promoting joint flexibility, and more. We believe that wellness should be accessible to everyone, and that is why we offer our products at fair prices, without compromising on quality.
We are humbled and grateful to be part of your health journey, and your trust in us fuels our passion to continuously improve and innovate.
Thank you for choosing LivNatural. Together, we can create a world where health is truly empowering.
Mission
Our mission is to empower people to take control of their health and lead fulfilling vibrant lives, by creating innovative high quality yet affordable health food and supplements.
Vision
Our vision to is to provide all Southeast Asians a better quality of life. We aim to foster a community where knowledge is shared, enabling others to make well-informed health choices.